Services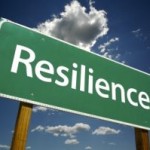 The Suran Group is a Management Consulting firm specializing in Change Management & Organization Development.  We help organizations achieve their goals and accomplish beneficial changes.  But, we are very different from other management consulting firms.
We don't just help to manage change; we help to make it happen!                               
We facilitate

sustainable

change
We help build organization

resilience

We simultaneously build the knowledge & skills of the organization's people – individually & holistically.

 
Contact Us:
ssuran@thesurangroup.com
503.682.1059
Who We Are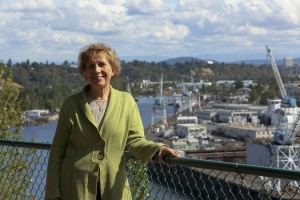 Today's changes and challenges are incredibly complex for organizations. Fortunately, they can be resolved simply, comprehensively and sustainably with our guidance. Our strategic process includes a detailed analysis and comprehensive assessment of each organization's values, its short and long-term goals, and the current challenges.  Then, using our vast experience and collaboration with stakeholder groups, we facilitate the design and execute a plan to achieve the organization's goals – simultaneously enabling unity, resilience and a continuous competitive advantage.