January 27, 2021 – Social Justice: A Very Deep and Broad Issue. But, how do you define BIPOC, especially "People of Color"?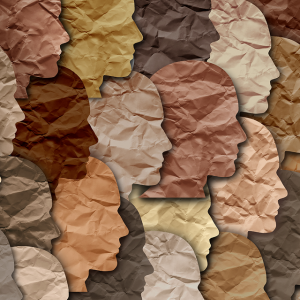 This week a new Biz Oregon Director was announced. Sophorn Cheang is from Cambodia and fair skinned. I assume she is 100% Cambodian nationality. 100% – that's an easy criteria for defining nationality. Is color also a way of defining black, indigenous, and people of color (BIPOC)? Color and ancestry are very complex criteria but many decisions are being made today to select "people of color". How do you differentiate BIPOC from the rest of the population? [more]
February 19, 2020 – Trust is Essential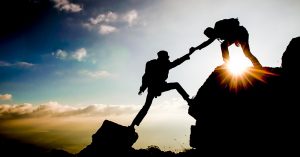 In this increasingly complex, interconnected, unstable and difficult world, Trust is essential. [more] 
February 27, 2019 – Joy – It Leads to Organizational Resilience!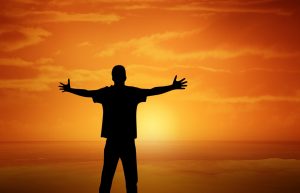 When people are fulfilled by their work, they experience joy! When the organization culture includes personnel development and involvement, joy is a frequent occurrence. [more]
November 28, 2018 – Stephen Covey & Me: TRUST is the Magic Bullet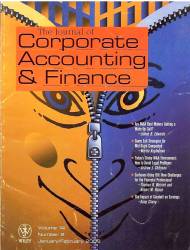 I was amazed to hear Stephen Covey's presentation on "The Speed of Trust" at NASBA's (National Association of State Boards of Accountancy) annual conference for national and international accounting regulators.  It focused on the same concepts I developed over the last two decades which have brought me a lot of attention, but I didn't know why.  After hearing Covey's presentation, I finally know why! [more]
May 4, 2018 – My Rajneeshee Experience – Leadership Run Amok!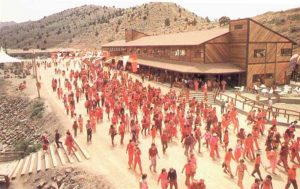 With the resurgence of the Oregon Rajneeshee story in national and local documentary films, it's time to reshare the negative lesson in leadership I learned from working with this fascinating client over 30 years ago.  The lesson is as useful today as it was then. [more]
March 20, 2018 – Higher Education Appointment – Northwest Commission on Colleges and Universities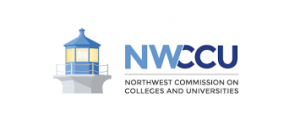 The Northwest Commission on Colleges and Universities (NWCCU) recently appointed me to their Board of Commissioners. The NWCCU is one of seven regional commissions that oversee the accreditation process of higher education institutions "to assure quality and spur ongoing improvement". It is a great honor, a new challenge, a wonderful opportunity for me to learn lots while helping improve our U.S. higher education system! [more]
July 6, 2016 – 

Good Interpersonal Communication – Without It You Can't Be Successful at Home or at Work



Two major life events have consumed and defined my year 2014: completion of The DNA of the Resilient Organization and the passing of my father, Robert Joseph Van Handel. They are surely the heaviest impact events of my life. In working on both areas today, I was hit by the realization that the most important factor in achieving success in both our personal and work lives is Communication. [more]
March 17, 2016 – Gratitude and Uniqueness!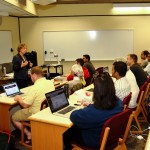 2015 was a phenomenal year for me, a year of life accomplishments and awards.  When a year like this occurs, what does it mean and how do we respond? I believe it is important to share our journey with the people we touch. We can inspire them to greater hope and faith whatever their current situation may be. Rewards for hard work and faith do come if we focus on goals and on our greater purpose. [more]
January 19, 2016 – Joy – The Result of Unity/Resilience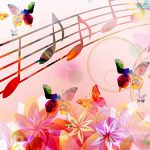 I learned today that Beethoven wrote his immensely successful Ninth Symphony to convince people that the only way to Joy is through unity. In writing it, he became so absorbed and then personally infected that by the time he and, ultimately, his audience came to the "Ode to Joy", they were consumed by it. [more]
For More, Visit our Blog