The Suran Group is a Management Consulting firm specializing in Change Management & Organization Development.  We help organizations achieve their goals and accomplish beneficial changes.  But, we are very different from other firms.  We don't just help to manage change; we help to make it happen!  
According to our clients, we accomplish three things that other management consultants don't:    
Changes we facilitate are

sustainable

– they stick!
Our approach helps to simultaneously build

organization resilience

– a major value-add!  
We help to

build the knowledge & skills

of the organization's people at every step of the process.  

They

make the change happen – we just facilitate!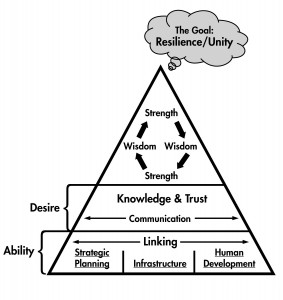 Since 1990, The Suran Group has helped to plan and facilitate growth-focused projects for business, not-for-profit organizations and government entities that have these core attributes:   
Openness to change  

Care about their people

High integrity

Growth and success focused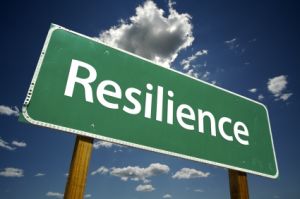 The Suran Group works closely with organization teams to:  
Assess issues and challenges to fully understand the needs for change

Develop the plan and design solutions     

Implement changes
The only sure way to successful and sustainable changes is with strong communication processes/systems and involvement of stakeholders.  The Suran Group has the experience and resources to facilitate this empowering process for accomplishing effective change.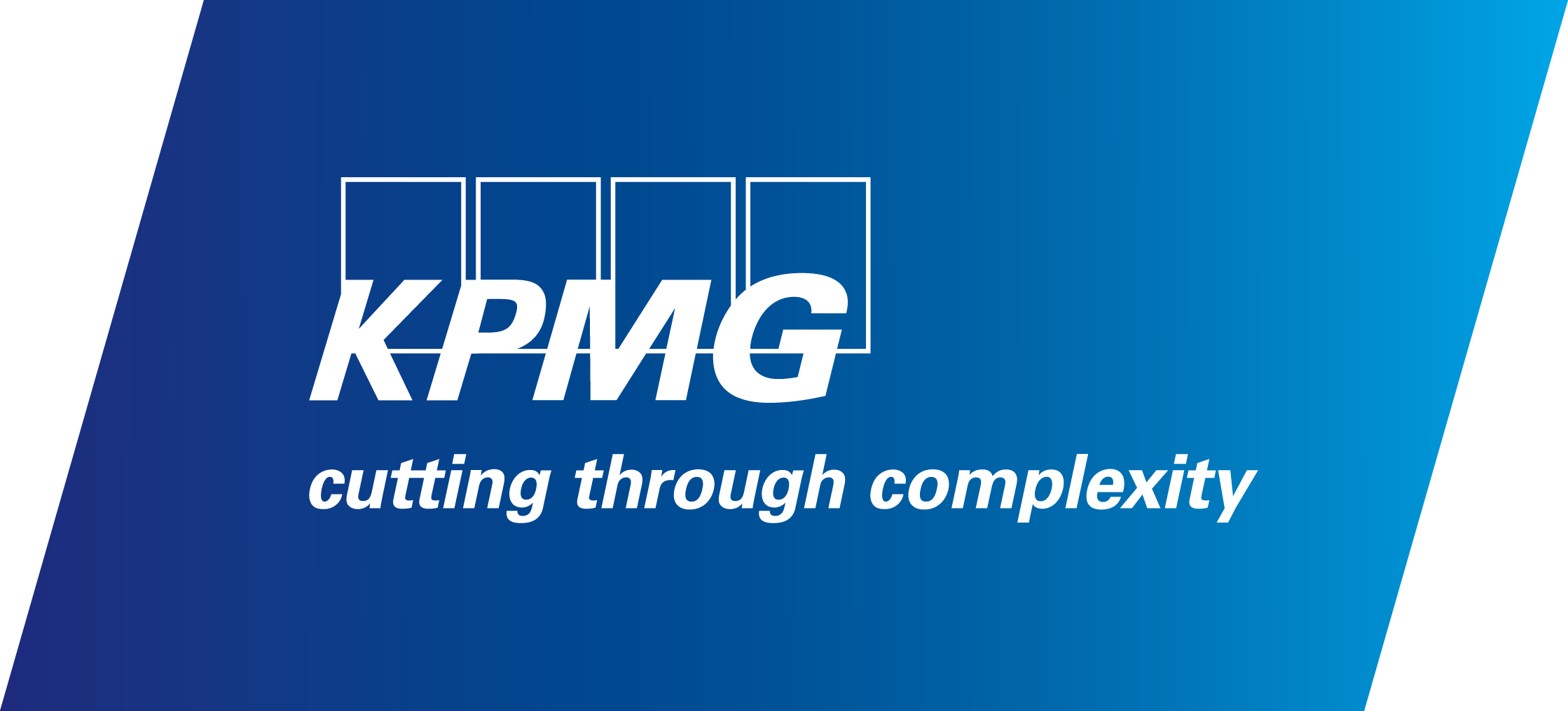 Sandra has been honored again!  See the full interview with her in the KPMG Alumni Spotlight Newsletter.  For other recognition & awards, visit our News & Events page.
To Connect With Us:                             To Purchase & More Book Information: